December 1-10 Mission Trip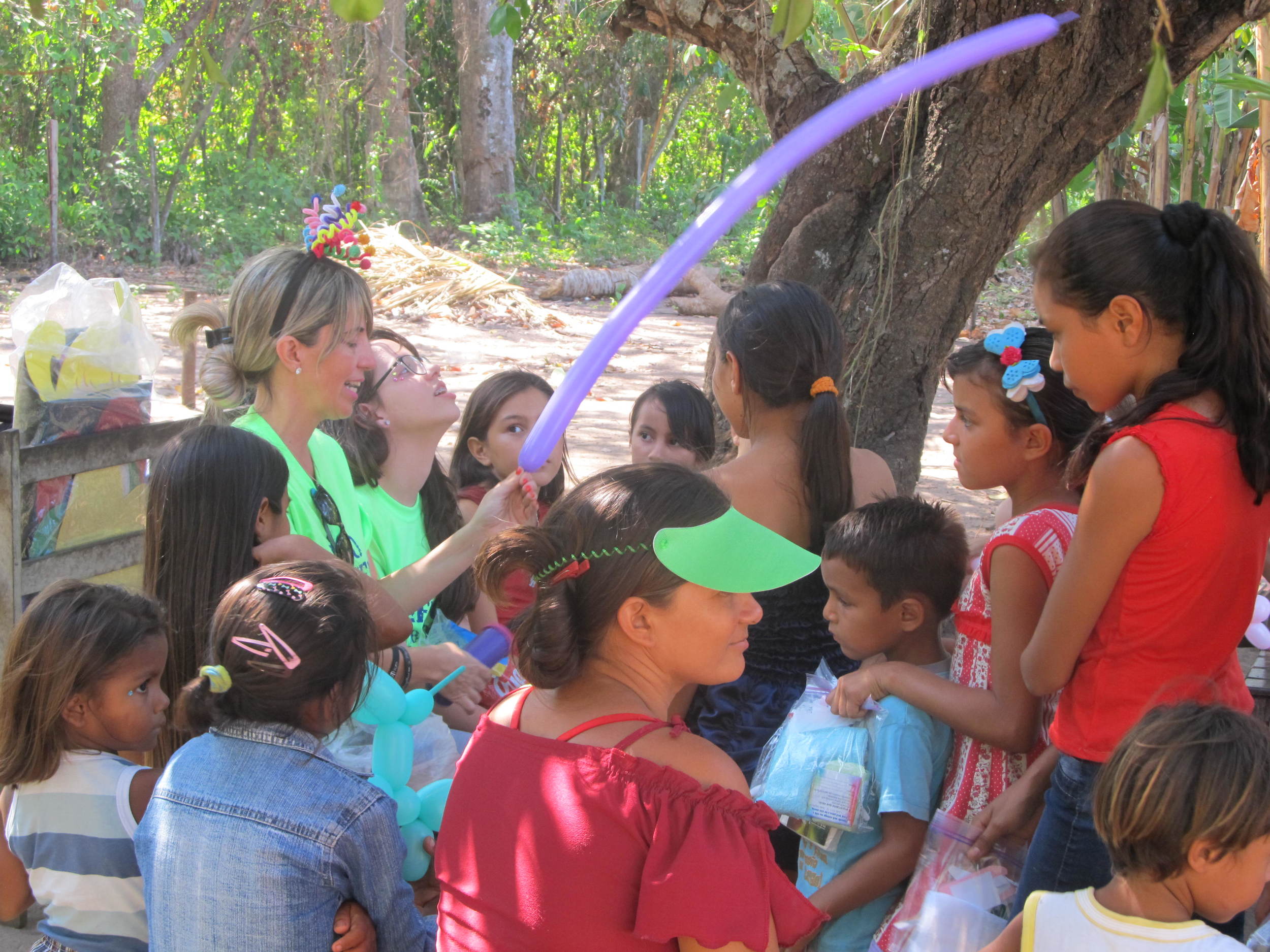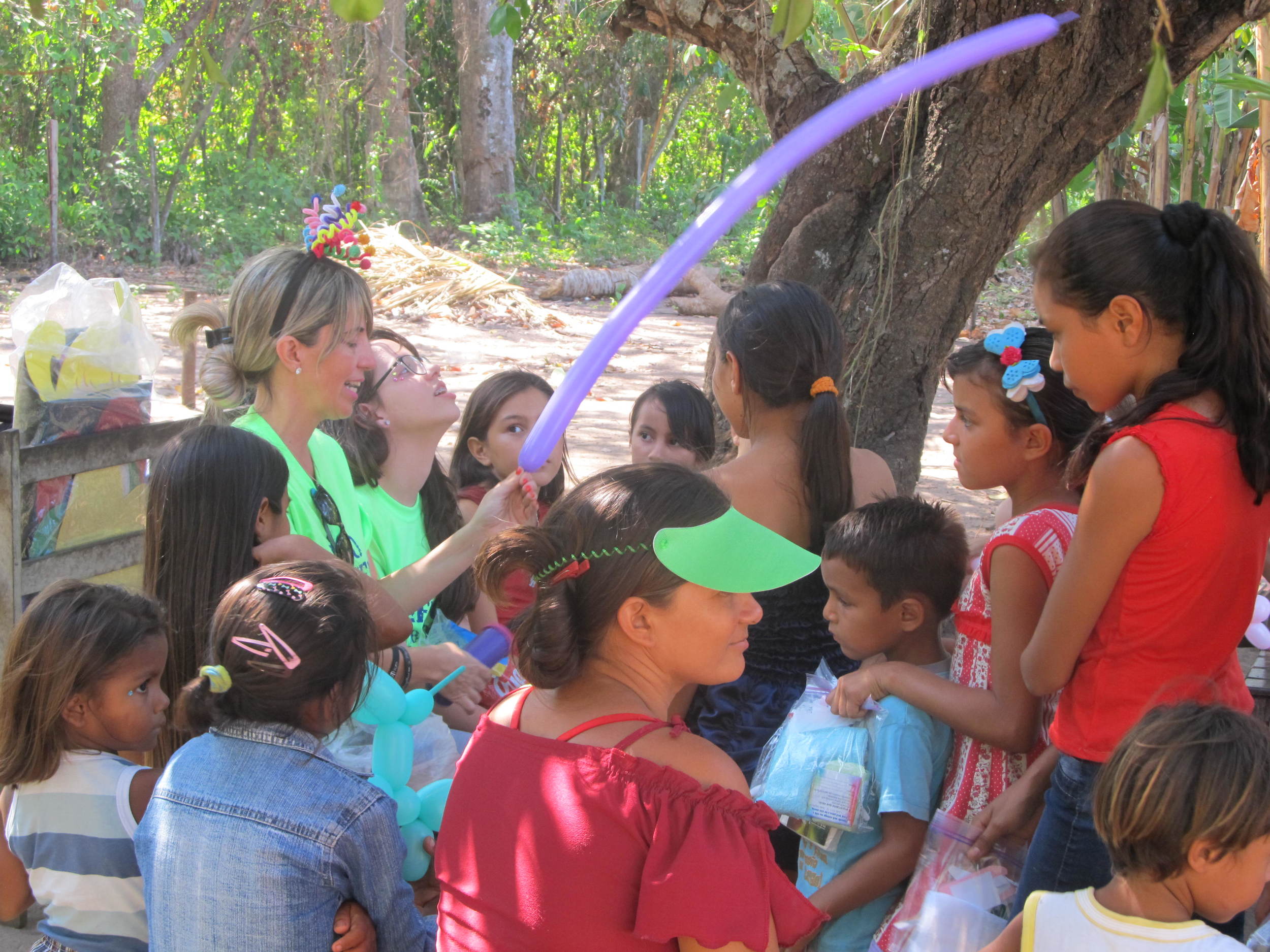 December 1-10 Mission Trip
What a special trip this will be on the Amazon River. We are calling it "Christmas On The River" and you will be a part of a team going to four different villages along the Amazon River aboard the HA ESPRANCA, our new ministry boat. During our time on the River we will be taking Christmas gifts to Children in the villages of San Miguel, Boa Vista Tapara, Vila Franca and Casual Grande.
These days and nights will be special as we give out Christmas gifts to families as well as sharing the greatest of all gifts, Jesus Christ. You won't want to miss being a part of this special missions trip on the Amazon River. Come join Hope For Brazil Ministries and be a part of Christmas On The River in Brazil!
The cost of this trip is $2,095.00. This cost includes group transportation to Miami, round trip airfare from Miami, hotel accommodations, meals, ground transportation while in Brazil, boat trip on the Amazon River and travel insurance. There will be a few additional expenses (cost to you) these including passport and photos(if you do not already have one), VISA application process, immunizations, sightseeing and souvenirs and food to and from Brazil.
To find information on Passports go to the post office or go online at
http://travel.state.gov/passport or www.itseasy.com
Deposit of $250 is required on trip and is payable at sign up. Final payment is due by
October 15,2016.
Please contact us for further information and applications!